Location
Occupation

Electrician
Assume a standby generator!
Once nearly EVERBODY has an electric car in the FUTURE expect the grid to collapse quite often - unless fusion power becomes a reality.
No collapse, everyone will have a flying Delorean making 1.21 gigawatts with it's internal fusion generator.
Seriously though currently no truly clean energy available nuclear has disposal and accident implications, of course fossil fuels have been a hotbed of issues. Even Solar has issue with toxic components both in production and disposal: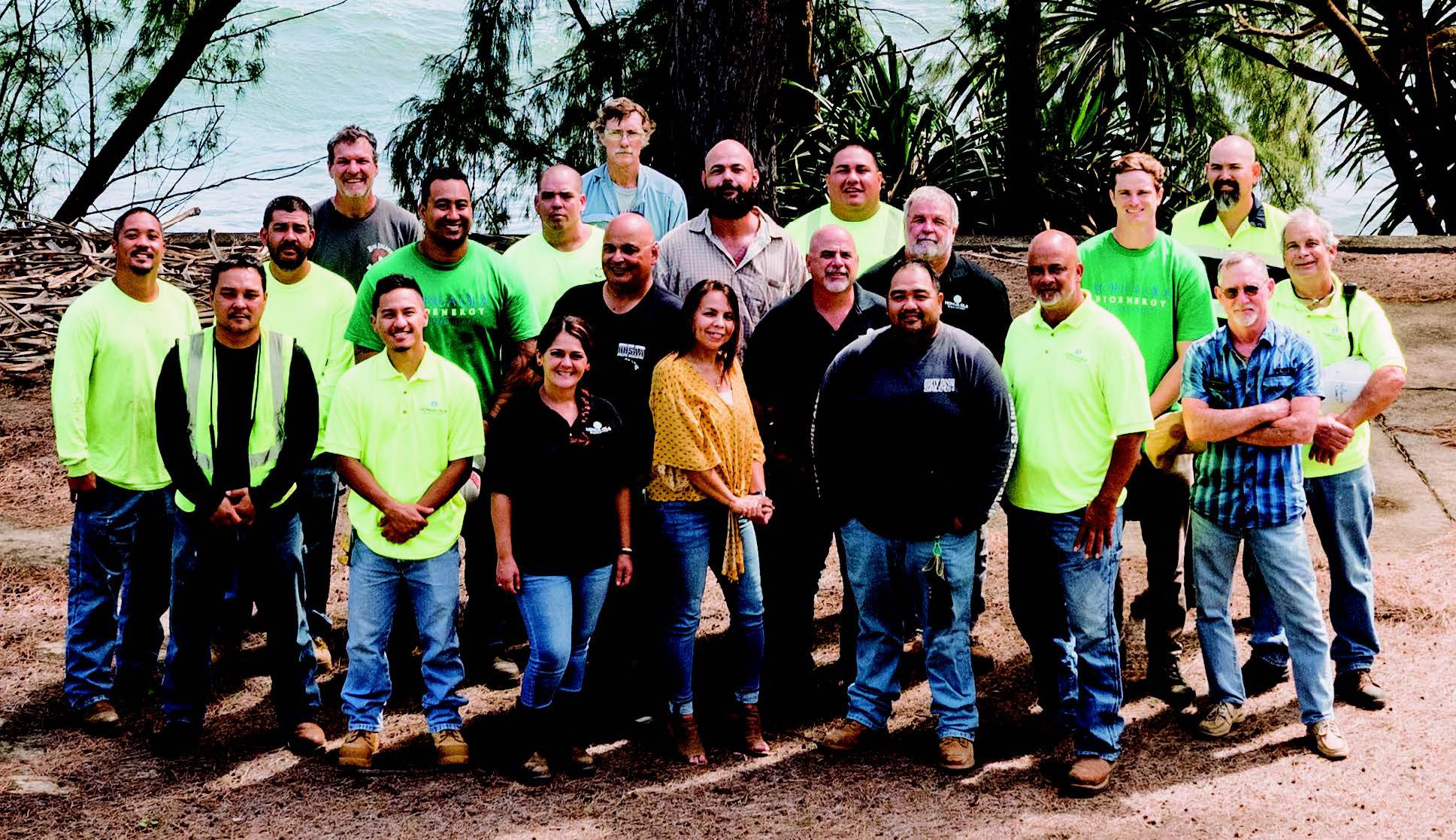 The clean energy production potential of solar panels is undeniable and plays an important role in Hawaii's renewable energy future.
Not sure of fusion and potential environmental and other hazardous impacts both in use and disposal but the IAEA claims it to be a clean safe option but that is yet to be seen.
Fusion is among the most environmentally friendly sources of energy. There are no CO2 or other harmful atmospheric emissions from the fusion process, which means that fusion does not contribute to greenhouse gas emissions or global warming. Its two sources of fuel, hydrogen and lithium, are...
www.iaea.org