Location
Occupation

Technician
I take it Wikipedia is wrong?
(Yet again)
The electrical resistivity of water (0.2 Ω·m sea water, 2 to 200 Ω·m drinking water, 180000 Ω·m deionized water at 20°C)
Which contradicts this source: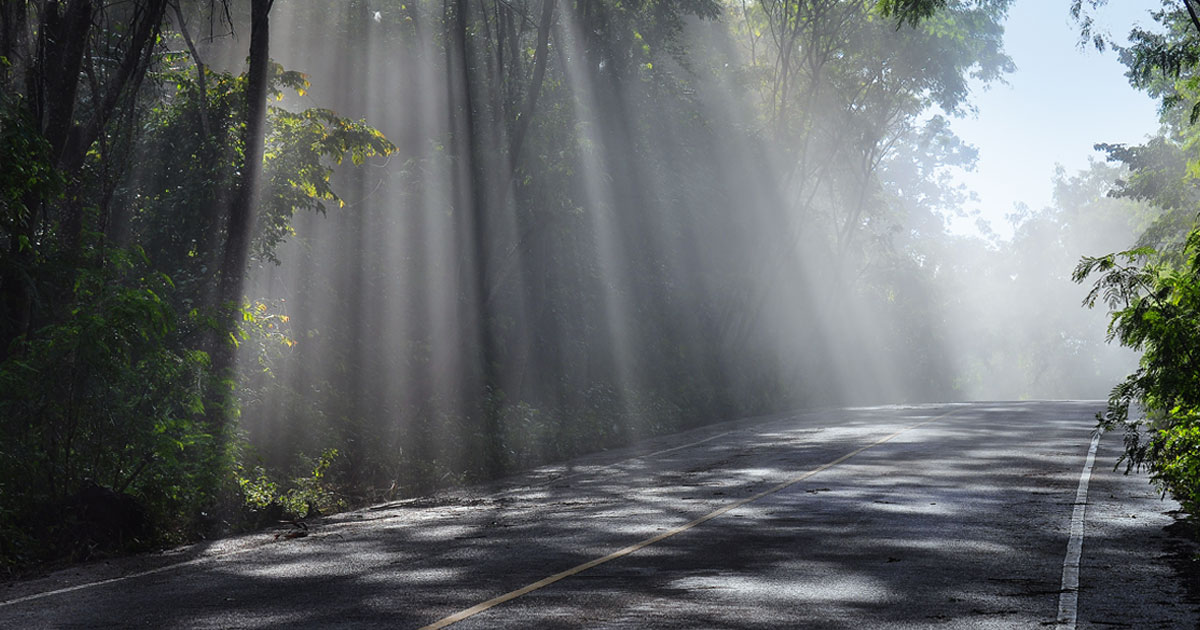 Resistivity in water is the measure of the ability of water to resist an electrical current, which is directly related to the amount of dissolved salts in the water.
www.aquaread.com
I can't see tap water being 2-200 ohms per meter especially considering electrode boilers...