Last year I didn't get a job for a service change on an Arrow Hart Murray panel. I was too expensive.
Got a call today saying the main breaker is missing on a panel. (Not realizing I had been to this house before.) Just went by the place and saw what the cheaper guy did.
The other guy installed a 20 circuit homeline panel's guts (I bet it's only rated for 100/125 amps) into the old can of the Murray panel.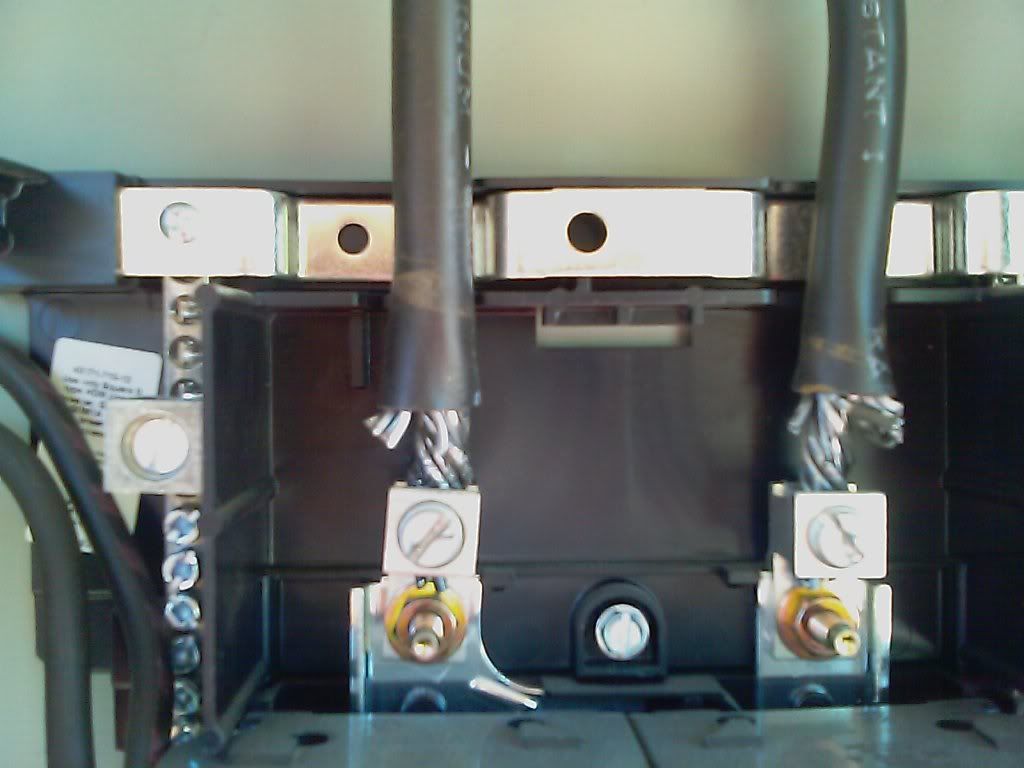 Hope I get the job this time!!