Location
Occupation

Retired
Maybe they are running 100 VA in 30 conductors simutaneously.
No, I got deep enough into the marketing speak to see where it says 300W per pair of 18 AWG wires. Then it says "NEC Article 725 / CEC Rule 16-200 Wiring Methods, Class 2 wiring practices (No Conduit, etc)" which is not very specific.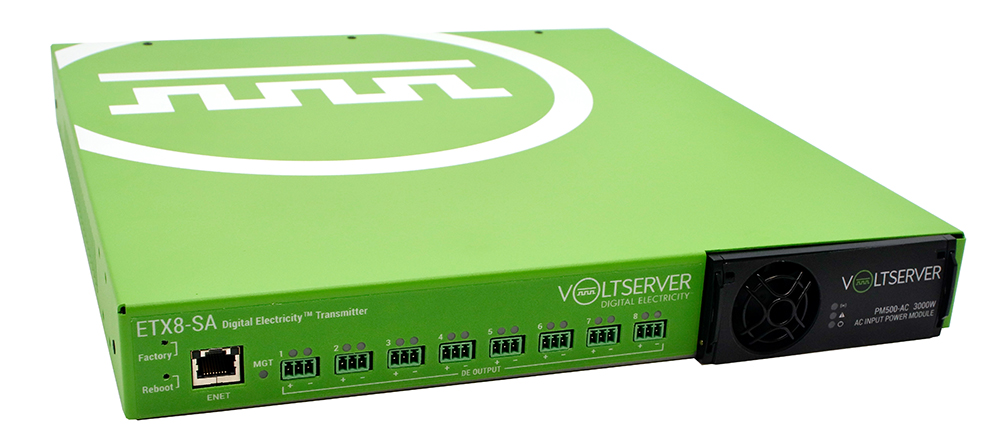 Digital Electricity™ provides ease and safety of low-voltage, like Power over Ethernet (PoE), with the power and distance capabilities of AC.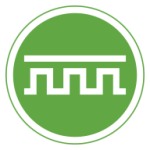 voltserver.com
Cheers, Wayne