Hi everyone,
We've purchased a diesel generator rated 1520 KVA, which was supposed to take a load of 626 KVA. the generator was purchased because of specification requirement of 1400 KVA.
Now for some changes in the project, we require to run 3 number of 250 KW pumps instead of one. that will make a total load of 942 KVA.
The contractor claims that the already purchased generator is not enough for the 942 KVA load.
Contractor's sizing calculation using caterpillar software requires 2 x 1250 KVA gensets for this load.
while I've requested a meeting with the manufacturer for their recommendations, I want to know some experts opinion on the
sizing calculation
. As I don't see any load surges even crossing 1200 KVA.
the motors are run by VFD's so we don't face any problem with their starting. but the contractor claims the VFD's will cause heat in the generator and thus is insisting on a variation order.
load list: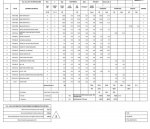 contractor's generator sizing and steps: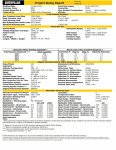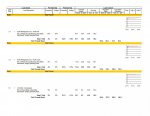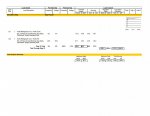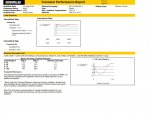 Links to PDF's:
https://drive.google.com/drive/folders/1Um-Cq3Qfm95kQM0OXd_5Wh7KgCxmtJz2?usp=sharing
thank you very much in advance.
qasim